ULTRA-COMFORTABLE SHOES FOR EVERYDAY LIFE !
We know what it feels like to have foot problems that persist for years if left untreated....

That's why we've teamed up with a group of designers and orthopedic surgeons to create these new shoes!

They allow you to maintain your style while keeping your feet and posture in the right position.
DISCOVER THE PLEASURE OF A GENUINE PAIR OF SHOES !
We've developed an insole that keeps the spine in the right position. Discs stay healthy and foot pain disappears.

Our sneakers aren't just stylish, they're perfect for any occasion!
TAILORED TO YOU
✅ Improves every step in everyday life
✅ Reduces pressure on the heel Reduces pressure on the heel
✅Relieves heel pain and plantar fasciitis
✅Helps maintain good posture
✅Fine design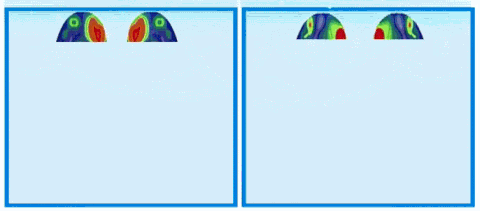 More than 3,000 women are satisfied with our shoes and here are some of the reasons why they chose us :
✅ Non-slip sole: The non-slip sole makes walking safer.

✅ Breathable and soft: Our shoes are designed to maintain the natural shape of the feet and offer greater comfort. What's more, the material is breathable and prevents perspiration.

✅ Elegant and fashionable