No more nicks, cuts or bumps, and no more painful and expensive hair removal methods.
✨Ideal for facial hair and perfect for bikini, tummy, arms and underarms, hard-to-reach areas on the legs. It is safe, unisex and suitable for all skin types and colors.
| Silky Smooth Hair Eraser is painless, safe and gentle on even the most sensitive skin.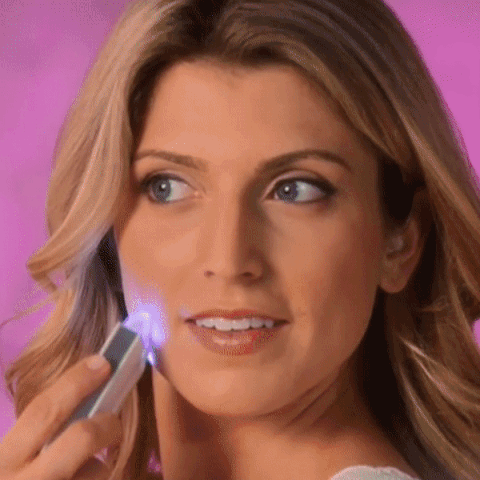 It breaks the hair growth cycle thanks to Micro-oscillation technology removes unwanted hair in one step, without pain or irritation, cleans hair follicles from the root and permanently reduces hair growth. It is the best choice for removing excess hair on body, bikini and smooth skin.

It has two modes to meet your different needs, the manual mode is suitable for specific areas like underarms, bikini area and face, the automatic mode allows easy and quick treatment of simple areas like legs and abdomen.

Specifications:
Material: ABS + PC
Rated frequency: 50/60HZ
Power Rating: 2W
Charging time: 2 hours
Operating time: 1 hour