Unleash Your Rizz…
RizzTops is your secret weapon for an instant charisma upgrade. Slip into the sleek and comfortable tank, and watch as it instantly refines your physique, providing you with an enhanced silhouette that exudes confidence. The breathable fabric ensures you stay comfortable all day long, whether you're at work, hitting the gym, or out on the town, letting your charisma shine through effortlessly.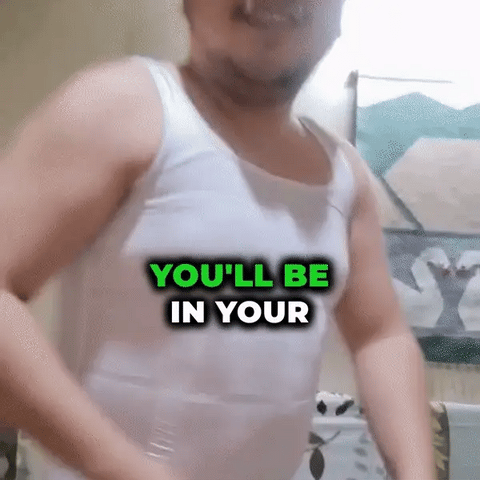 "I'm worried it will make me feel restricted"
Not at all! RizzTops prioritizes your comfort. Our tank is designed with breathable and stretchable fabric, ensuring you move freely without any discomfort. It's your confidence booster that feels like a second skin.
"Is it only for special occasions?"
Absolutely not! RizzTops is your everyday go-to. Whether it's a day at the office, a night out with friends, or even hitting the gym, this Male Shaper Tank will elevate your charisma and style effortlessly, making every moment special.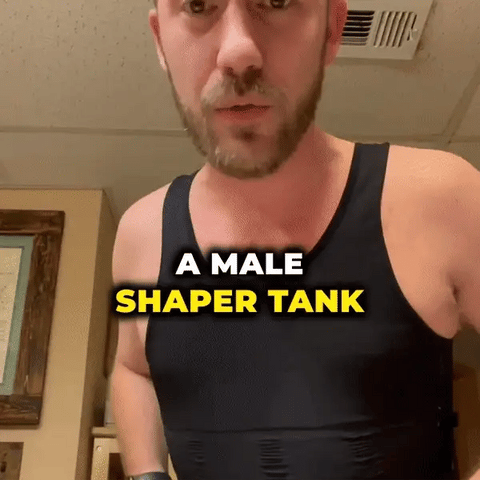 OUR GUARANTEE:
We have a risk-Vipshiping 30-day guarantee that begins only when you receive the product! If you don't have a positive experience for any reason, contact us any time and we will help you out.
✅ No Risk, 30-Day Money-Back Guarantee
✅ Order Processed Within 24 Hours
✅ Safe and Secure SSL Checkout
✅ 100% Quality Inspection
✅ 24/7 Customer Service