Create Lasting Memories With Retroshot?
Summer is here! Our Mini camera captures unforgettable memories in retro videos and pictures that can be viewed immediately or transferred to your computer! No need for film development! Perfect for beach visits, road trips with family, and parties with friends!
✔ Transfer pictures instantly with Memory Card USB
✔ Take photos, and videos and includes a selfie mode
✔ No need for film development
✔ 10 different filters built in the camera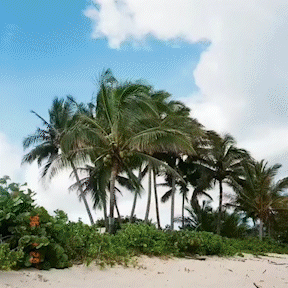 The Perfect Travel Camera
The perfect gift for your girlfriend, boyfriend, or the ultimate treat yourself purchase all year round. The film camera is cute, compact, and fits in the palm of your hand. It captures retro images and videos in 1080p quality with its vintage lens!