The Easiest Way To Up Your Grip Strength!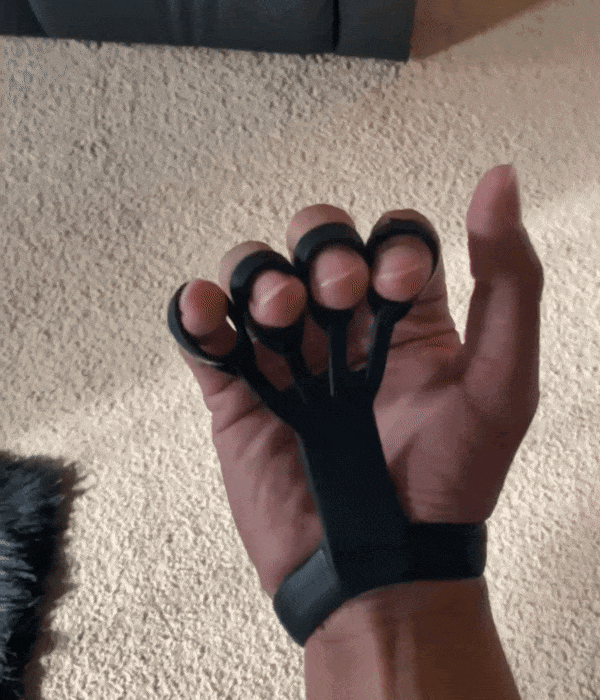 Simply connect the Grippy Boy to your hand and start extending it with the weight of your choice. Whether it be 7lbs, 9lbs, or even 11lbs. The GrippyBoy helps strengthen your forearms, fingers, andgrip and brings out your true vascularity.
Finally, Bring Out Your Veins!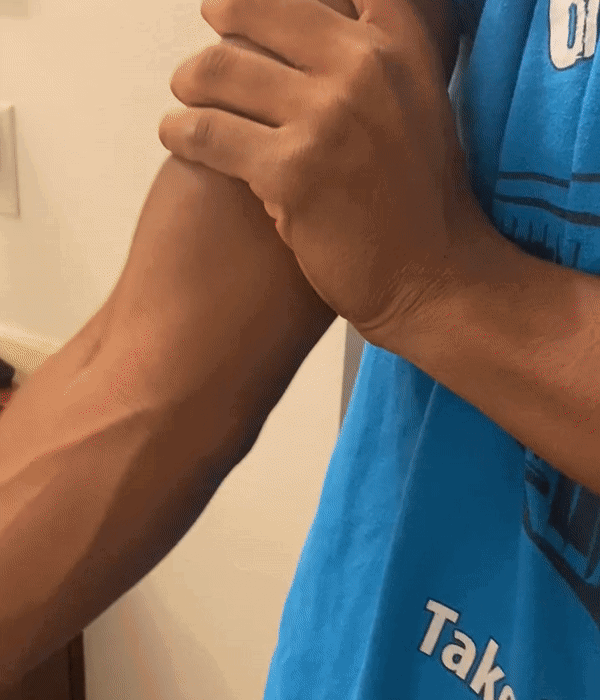 The Grippy Boy promotes a "pump-like" feeling after using it a couple of times, so, your veins tend to pop out.Using the Grippy Boy over and over will strengthen your forearm and hand muscles, and make you naturally vascular due to muscle build-up.
How Does it Work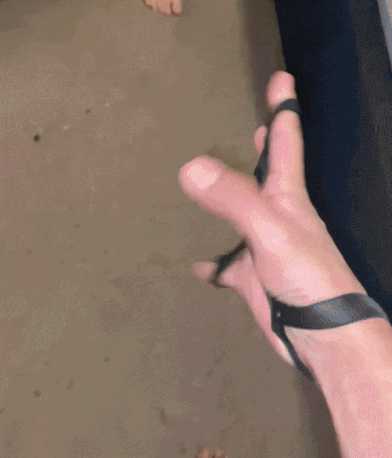 The Grippy Boy works by overloading the wrist and forearm muscles to increase grip strength. The finger holeextensions are held back by weight which promotes muscle buildup.