SMOOTH SKIN GUARANTEED
PAIN FREE SHAVE
STOPS HAIR GROWTH ON ANY BODY PART
REUSABLE UP TO 3 YEARS

If you're tired of pricy laser hair removal - the LuxxySkin Hair Eraser is for you!
Shaving the old-fashioned way is a pain! Razor bumps, strawberry legs, and accidental cuts are now a thing of the past thanks to The LuxxySkin Hair Eraser, a painless, easy alternative to typical shavers - and it gets rid of your hair forever!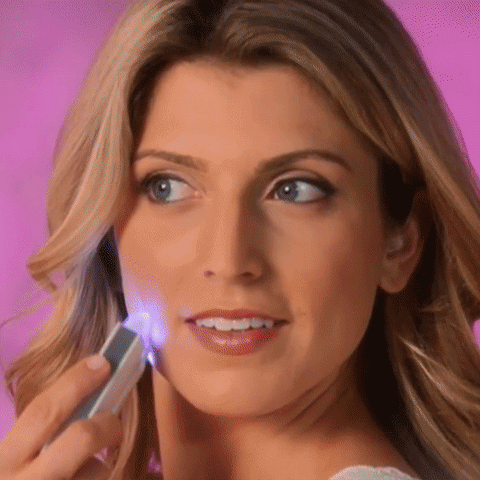 A Pain-Free way to shave

Removes hair for good

Easily packable for on-the-go shaving

Easy and simple to use
REAL CUSTOMER RESULTS
How It Works
LuxxySkin Hair Eraser uses IPL laser hair removal technology to get rid of unwanted hair and make sure it doesn't grow back. Each time you shave with the LuxxySkin Hair Eraser your hair will get thinner until it's virtually gone!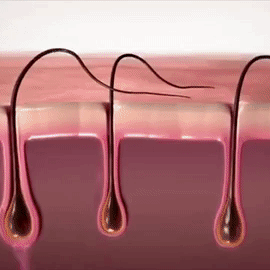 How do I use it?
1. Charge your LuxxySkin device until fully charged.
2. Turn it on by holding the button. Gently rub your LuxxySkin device over the desired spot.
3. Watch as your hair magically disappears! Make sure to rinse your LuxxySkin device off after every use.
30-DAY MONEY-BACK GUARANTEE!
Not happy with your purchase? Get your money back – no questions asked!
We have a 24/7 Live Chat and email support system – so in case anything is less than perfect for you, we're here to make it right!