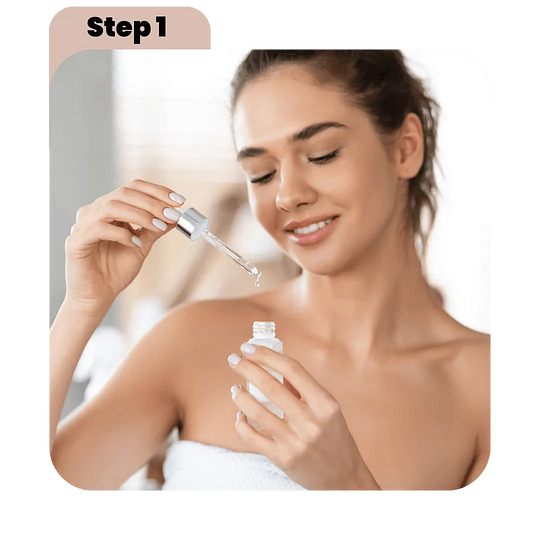 APPLY SERUM
For best results, apply a few drops of any serum to enhance the results and enable it to glide easily.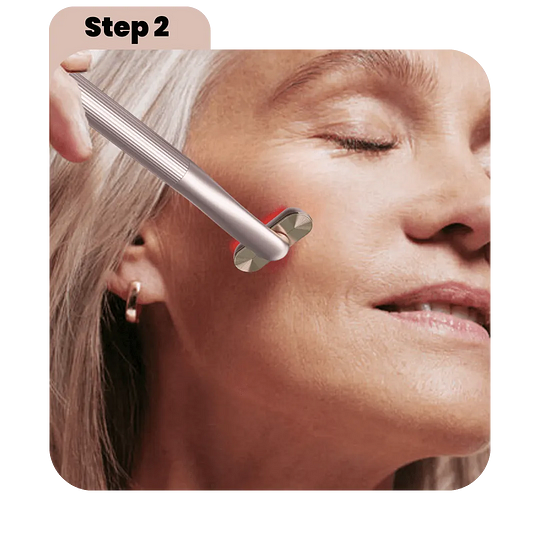 GLIDE THE WAND
Glide the Wand across your skin in upward, outward movements. Use for 3 minutes per area of the skin.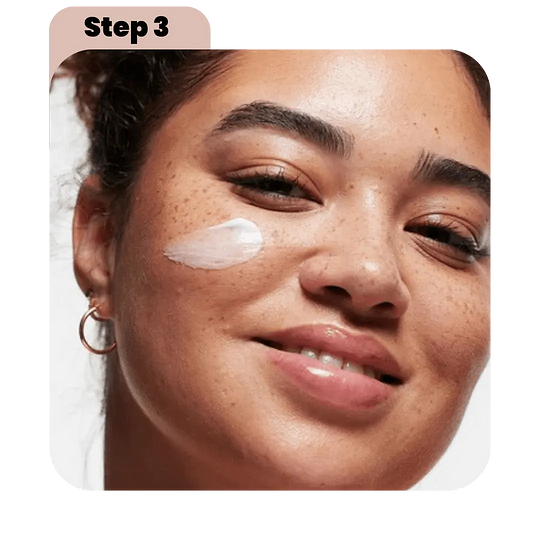 MOISTURIZE
Apply your favorite moisturizer or cream generously over your face and neck to lock in hydration.
1 MONTH RESULTS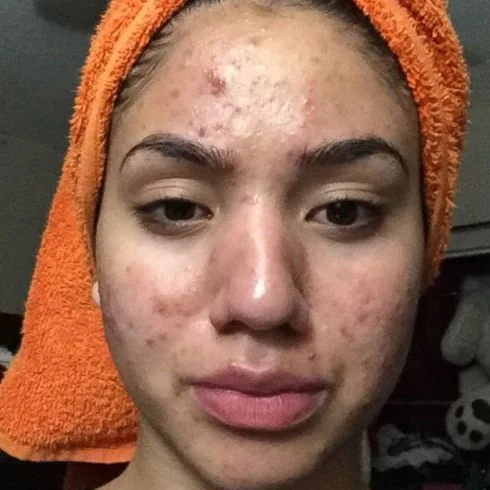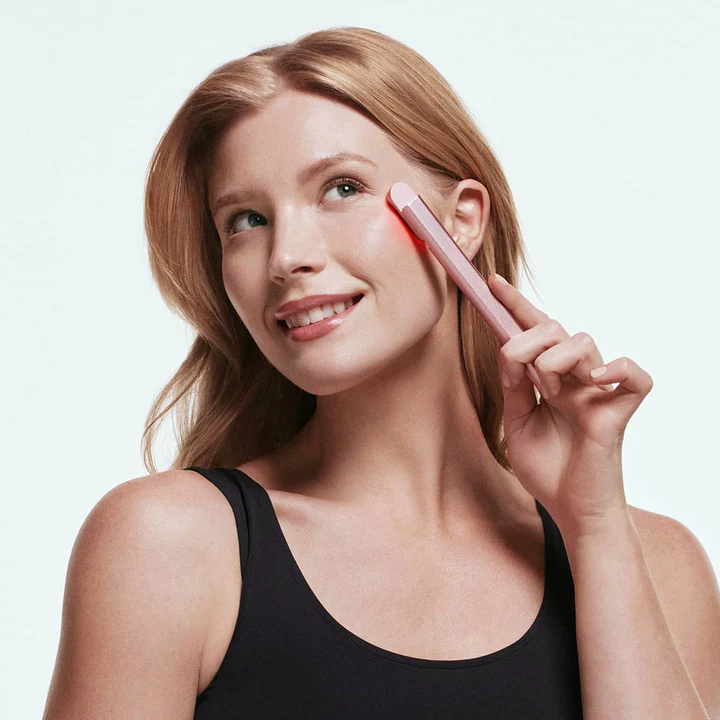 ALL NATURAL
BOTOX-LIKE RESULTS
Let it reverse your wrinkles and get you botox-like results in 5 minutes a day at home while enjoying a warm, soothing facial massage.