DEVELOP YOUR CHILD'S MOTOR COORDINATION, COGNITION AND LOGICAL REASONING WHILE HE HAVE FUN!
💓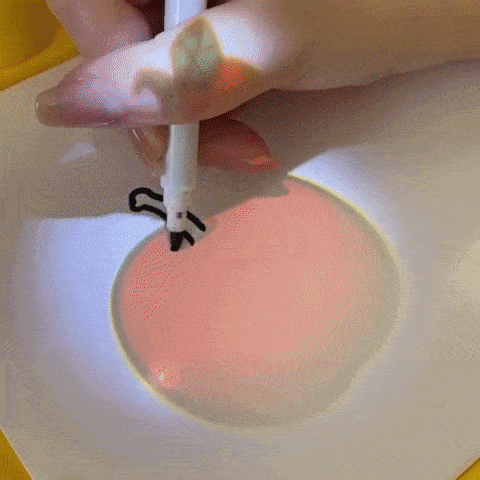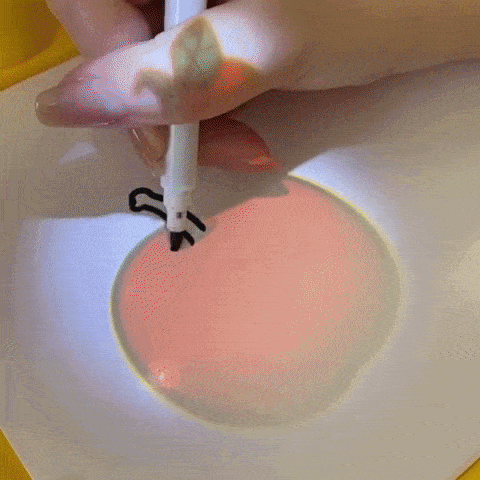 Are you tired of watching your child spend hours and hours in front of the TV, cell phone or tablet? Does he have difficulty concentrating, learning and unable to carry out school activities on his own? We brought the perfect solution to these problems!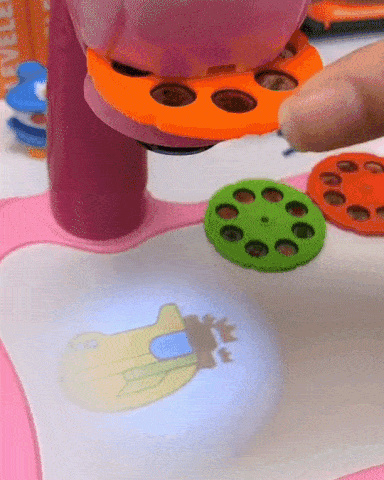 interactive  has arrived! Indicated by the Ideal neurologists, pedagogues and child psychotherapists in the world, it comes with an LED projector that projects 24 images for your child to make amazing drawings and have fun while developing their motor coordination, logical reasoning and cognition!💓🌈💝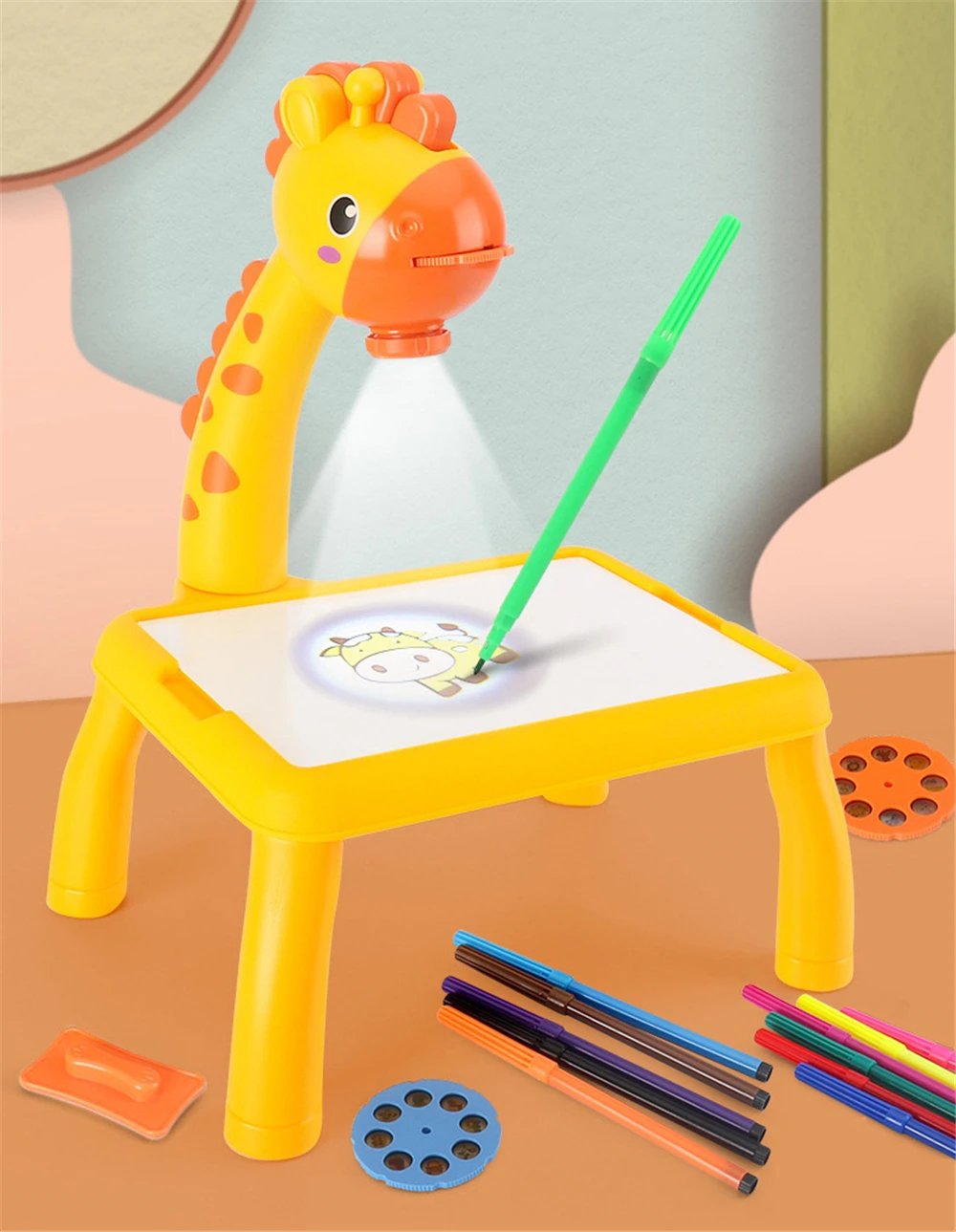 COMPLETE DEVELOPMENT PACKAGE
 has a complete kit for your child's cognitive development projecting 24 images,
 comes with 12 hypoallergenic felting pens and 1 sketchbook for an incredibly complete interaction, developing creativity and memory.
COMPLETE DEVELOPMENT OF THE CHILD'S FRONTAL LOBE 
The images projected have vivid colors that stimulate the development of this part of the brain, such as motor coordination, speech articulation, thinking and planning responsible for cognition, creativity and memory.🎁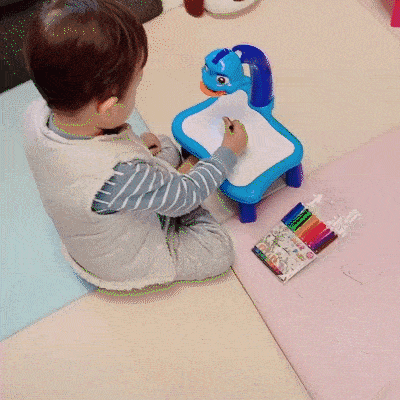 RECOMMENDED BY CHILDREN'S EDUCATORS AND PSYCHOTHERAPISTS
a hit in countries like Japan, South Korea, the United States and Canada! Tests carried out on children who use the table found that they developed 57% more than other children in their school class in their cognitive functions, being a reason for praise for teachers, advisors and pedagogues.
Package Including:
1PC Projector Painting Set( 1 x Table, 1 x Eraser, 3 x Slide film, 12 x Pens)