Seamless cut for maximum comfort & centering support
Anti-slip and Wireless
Adjustable and detachable back anti-slip straps designed for different bust sizes to achieve the most comfortable wearing effect.
Main fabric (microfibre): 60% Nylon, 40% Spandex
(NOTE:Item sizes are true to the size chart. Refer to the size chart to find your size. If you're between sizes, we recommend the larger option for a better fit. )
Try Our Award-Winning
Premium Bra
"Ultimate Self-Care Set"
Good Best Bra Awards 2022
"Best Chest Shape"
Modern Breakthrough Bra Awards 2022
NOT STUFFY
COMFORTABLE
HYPOALLERGENIC
NATURAL FIBER
BREATHABLE
MAXIMUM PUSH UP SUPPORT
Our push up bras are specially designed to provide the most push up support, while also looking natural and even. The inside is lined with ultra-soft thick padding on both sides to lift and support from all angles.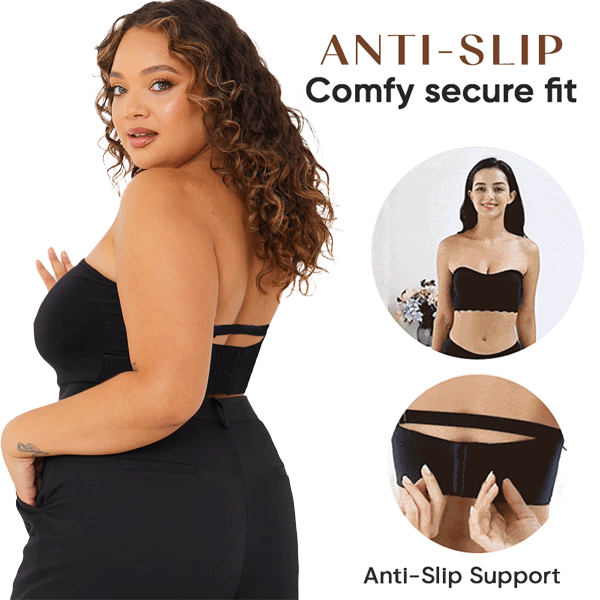 WHY YOU WANT THIS ALL-IN-ONE BRA?
3 in 1 Bra
As a strapless bra, is a ideal choice to match with strapless dresses , summer tops. And you can put on the straps that you can wear in as normal daily bra.You can remove the molded cups, great to wear it as a lounge bra or sleep bra as well. You can change it to any style bra to meet any occasions!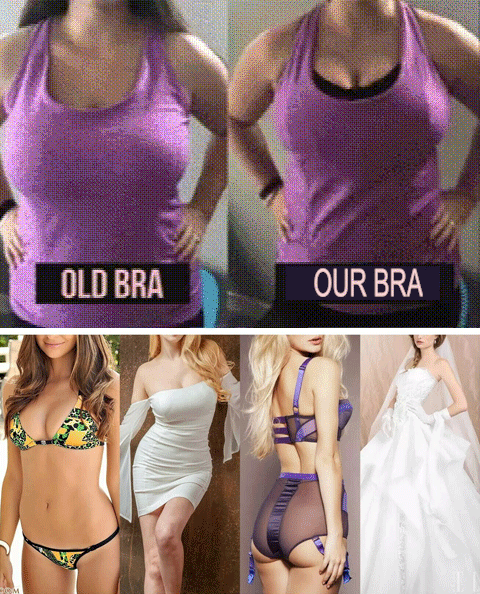 STRAPLESS FOR YOUR BEST APPEARANCE
Bettybra®Bra is born to be hidden and let you shine! No more bra straps showing and ruining your outfit. Push-up bras offer maximum support from all angles to give a natural-looking appearance while still staying comfortable and flexible for daily use.
Modeled
Perfect Fit
Breathable and Not Stuffy
Steady lift-UP
SEAMLESS, INVISIBLE
Made with sheer material to eliminate bra lines from showing underneath clothing. The ultra-soft thick padding lift and support from both sides. Bra fits your body snuggly and is designed to remove the appearance of awkward bulges. Smooths and shapes the body.
Exquisite Tailoring
Excellent Elasticity
Comfortable Gethering
We make it easy for you!
Classic Bras Colorway!
We offer the classics-incuding black, beige, But we are committed to constantly creating new designs and colors to suit your tastes.
The perfect gift for any Lady or Women!
Whether it's the holidays, a birthday, Mother's Day, we've got you covered! A great gift-giving option that even the most picky people in your life will LOVE.
Here's What Bettybra Dreamers Say..
"Silky, colorful comfort and beauty.. Not only did these bras provide cool comfort and great gather, but also they made a big improvement to my breast shape."
– Maria –
"A Quality Product.. The bra is so soft that I can even sleep in it. And it provides support that I really didn't expect and makes my breasts look perfect! Definitely worth the investment!"
– Cheryl S. –
Make The Switch Invest In Better Shape Today
"Bettybra®Bra has been blissful to say the least..I doubt it at first. But after just one day of wearing it, I've become a believer in it."
– Stephanie G. –
Perfect Strapless Match When You Are Wearing?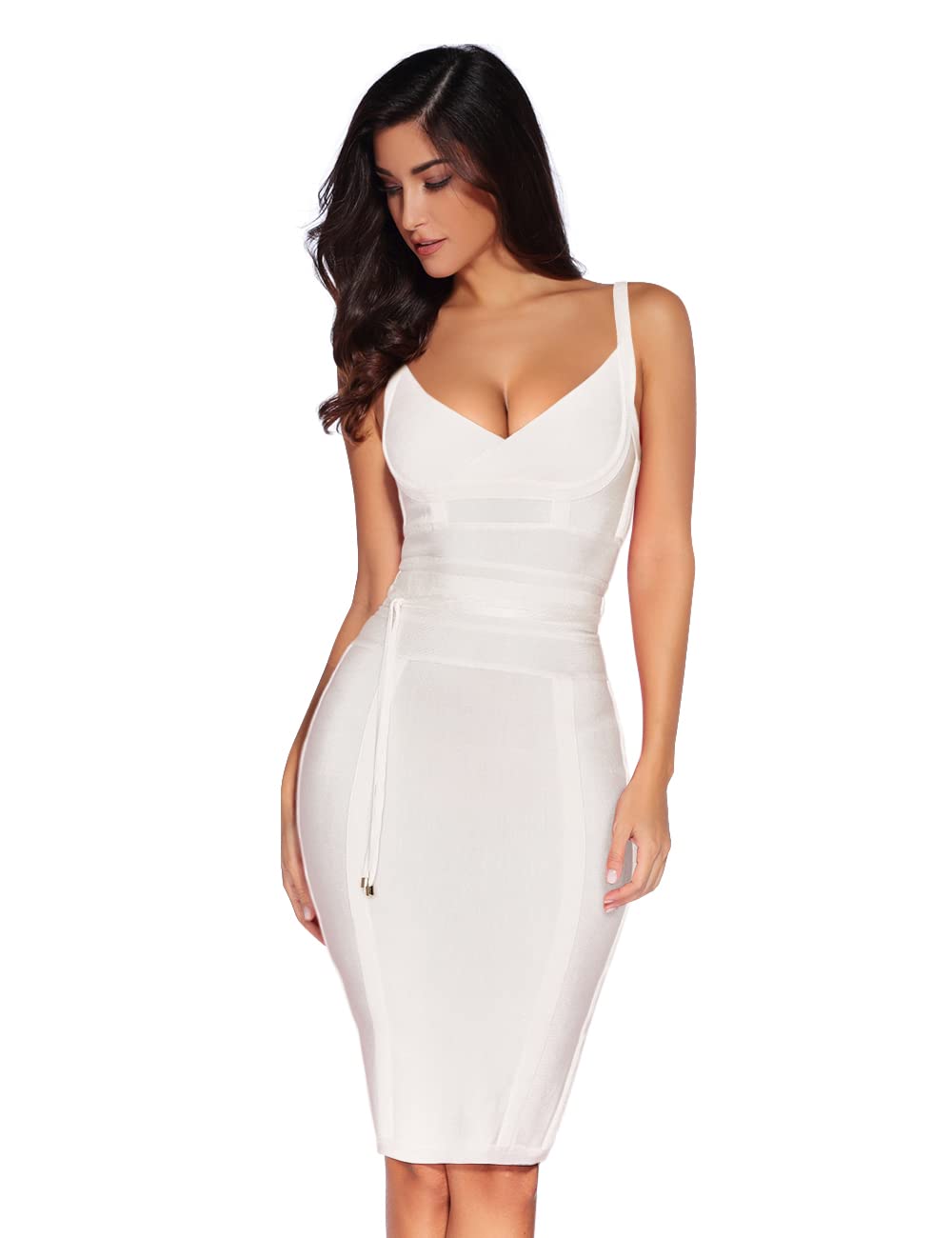 The Difference Is Clear