Product Description
With the Arcticz™ Premium Thermo Gloves you will experience ultimate protection and comfort in fall and winter. Whether cycling, jogging, hiking or in everyday life, they guarantee warm, dry and slip-free hands and allow smartphone operation with thumb and index finger thanks to conductive material.
PROTECT YOUR HANDS FROM WIND AND COLD!
We all know the feeling that the hands freeze as soon as you go outside.
With our Arcticz™ - thermal gloves, you protect your hands from moisture, wind and frost - while you simply move outside or even operate the cell phone at the same time.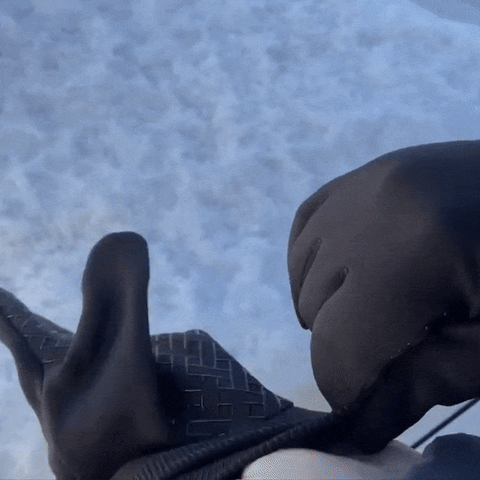 OPERATE CELL PHONE WITHOUT HANDS FREEZING
Thanks to the patented touch-sensitive technology in the thumb and index finger, you can easily use our gloves with any smartphone, tablet or other device with touch control.

This saves you the trouble of taking off your gloves every time you receive a call.
WARM AND BREATHABLE

Thanks to inner lining made of soft cotton, your hands will stay pleasantly warm all winter.

The outer layer is made of durable, thick nylon, which ensures that no cold air enters the gloves, but enough air gets out, which prevents sweating.

This makes our gloves great for cycling and outdoor activities.
NON-SLIP & STRONG HOLD
The special silicone coating on the palm of the Arcticz™ ensures that you have optimum grip even in wet and frosty conditions.